Durable Medical Equipment (DME)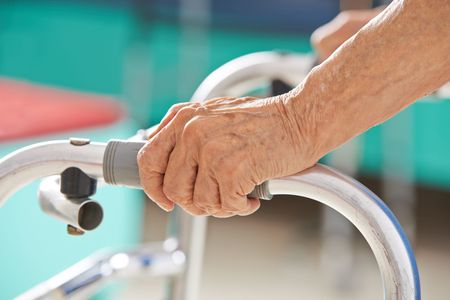 Our pharmacy offers an extensive variety of medical equipment and supplies that are available for most insurance and retail sale.
Our medical equipment supply includes:
Daily living aides, wound care supplies and oral nutrients
Arthritis supplies and hot / cold therapy
Equipment to assist walking such as canes, walkers and rollators
Bathroom equipment such as commodes, shower chairs and raised toilet seats
Orthopedic supplies such as back support belts and compression stockings
Nebulizers, masks and tubing
Manual / electric wheelchairs and lift chairs

A full line of diabetes supplies that includes glucose monitors, test strips, lancets, diabetic shoes and inserts

Ostomy supplies such as catheters, bedside bags and leg bags

Incontinent Supplies like briefs, bed liners, creams, washes and wipes

Blood pressure monitor

Breast prosthesis & accessories

Pressure ulcer supplies such as ted hose, stockings, egg crates and seat cushions

Hospitals beds & accessories
If you are in need of any medical equipment or supplies or just have a question, ask a staff member today. Our staff will make it as easy as possible to get the equipment you need, including the billing. We will bill Medicare and most insurance companies.